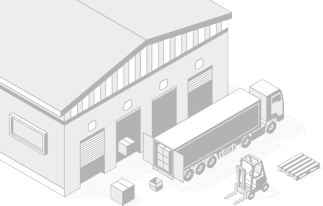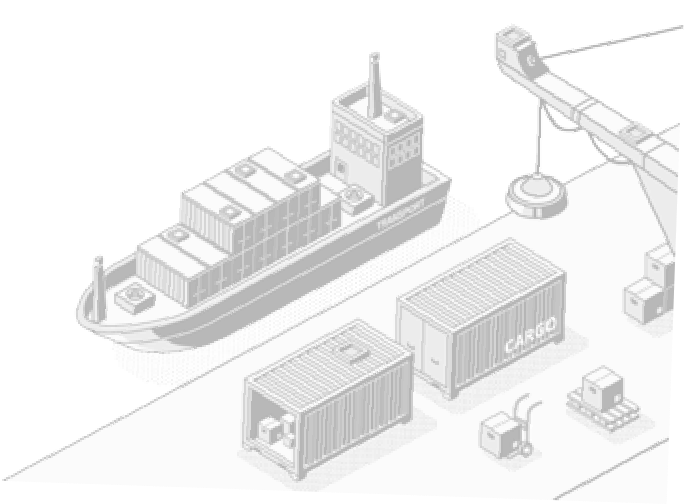 Track an item
Support up to 10 tracking numbers, separated by spaces or commas
Customer Stories
Thousands of e-commerce businesses are using PFL.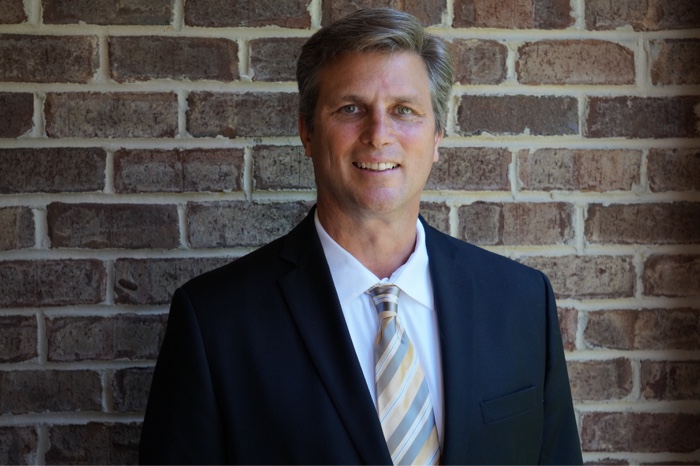 "What works for us is that it's simple, it's integrated into our systems and it's digital, it's reliable and the value proposition stacks up."
Sean Wright
SF Express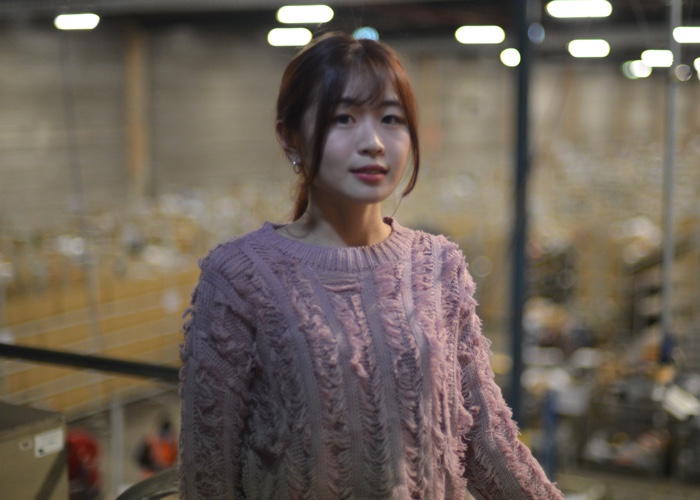 "PFL's shipping rates are really competitive, sending out the huge volumes we do and it saves us about one minute per order, which is huge!"
Cindy Chen
Winit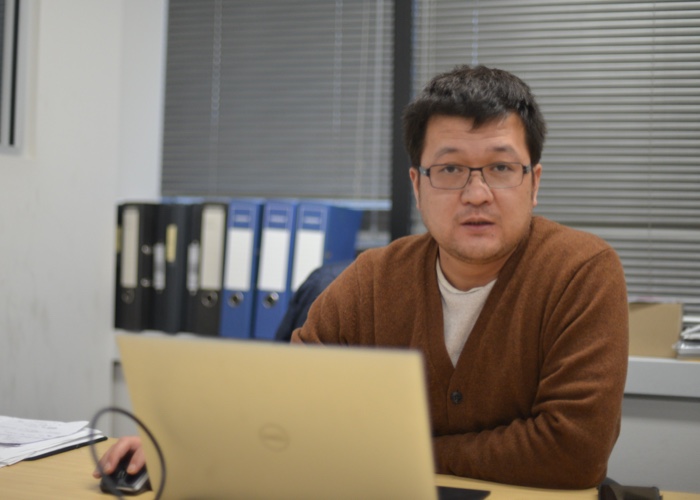 "PFL streamlines the whole delivery experience. The dashboard makes tracking my deliveries easy, and in the first few months I saved over $1000. It has been so good for our business!"
Leon Huang
Ecof Logistics
PFL Partners