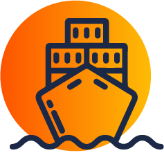 Air / Sea Freight
PFL offers national and international air and sea freight, tailored specifically to your requirements.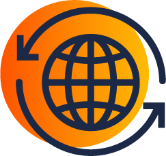 eCommerce Fulfilment
With personalised solutions, PFL tailors to your eCommerce fulfilment needs.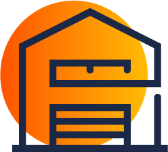 3PL Warehousing
Streamline your eCommerce business with fast and accurate third party logistics warehouses.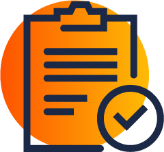 Customs Clearance
PFL will handle the organising and moving of your shipments through customs as quickly and efficiently as possible.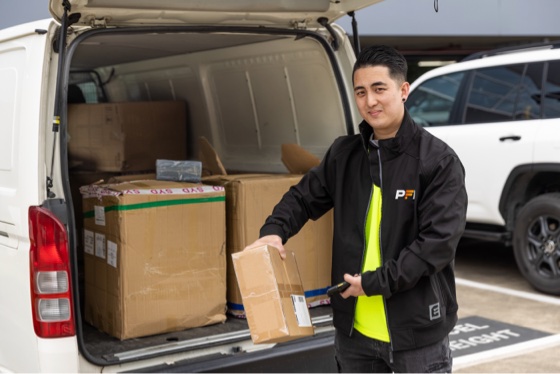 Contact Us
We will be in contact shortly to discuss your request in detail. Please include your service requirements in the attached form.
+
Air / Sea Freight
eCommerce Fulfilment
3PL Warehousing
Customs Clearance