What is ecommerce?
---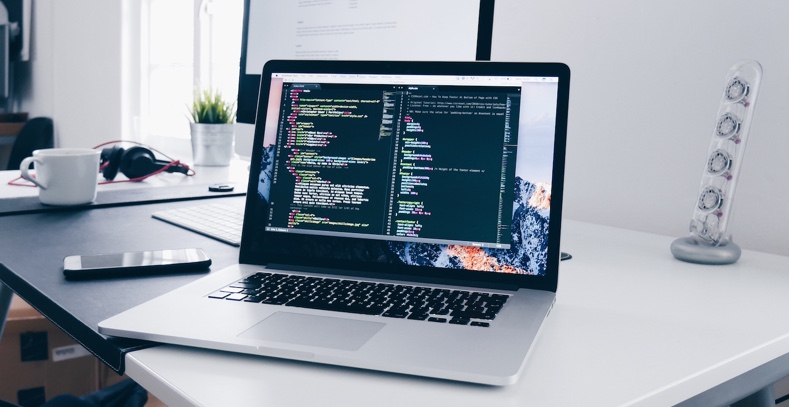 Ecommerce, or electronic commerce, refers to transactions conducted via the internet. Every time individuals and companies are buying or selling products and services online they're engaging in ecommerce. The term ecommerce also encompasses other activities including online auctions, internet banking, payment gateways, and online ticketing.

Nowadays, e-Commerce mainly represents a transaction between businesses and individuals. B2C ecommerce is the most common business model among both physical and online retailers.
What is the biggest online marketplace?
---
Online marketplaces are platforms that facilitate e commerce transactions between buyers and sellers, enabling buyers to showcase their products and reach a larger audience. The biggest platform in Australia is eBay, it has:

• a total number of 1.4 billion live listings.
• around 182 million active users in 2019.

As a approved carrier of eBay, PFL is helping thousands of online sellers for both domestic and international shipping requirements.